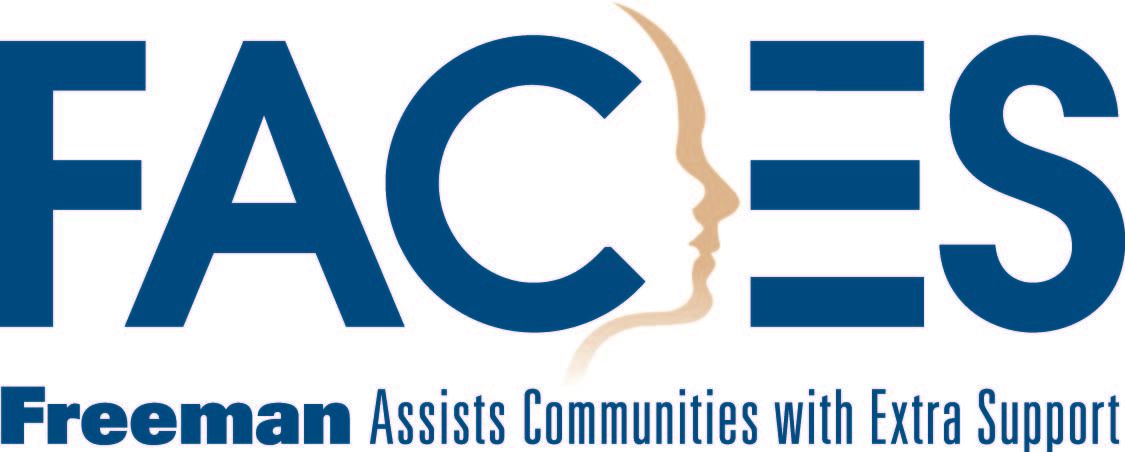 Carl M. Freeman Foundation Awards 14 FACES Grants
The Carl M. Freeman Foundation recently announced grant awards for 14 Sussex County nonprofit organizations through the FACES (Freeman Foundation Assists Communities with Extra Support) Grant Program. The FACES program focuses support to small organizations that provide grassroots services to the community.
The FACES program utilizes an advisory board composed entirely of citizens who live or work in Sussex County. Advisory board members include community leaders, business professionals, students, and nonprofit ambassadors. Advisory board members evaluate the applications and recommend where funding should be awarded based on the needs and priorities of the community.
The 14 nonprofits receiving grants are Art Works for All, Cancer Support Community Delaware, Clothing Our Kids, Delmarva Adult & Teen Challenge, Friends of Sussex CASA, Historic Lewes Farmers Market, John M. Clayton Elementary PTO, Lighthouse for Broken Wings, Literacy Delaware, Milton Community Food Pantry, New Hope Recreation & Development, Read Aloud Delaware, Saint Vincent de Paul Society, and West Side New Beginnings.
For the 2021 grant cycle, FACES Sussex doubled the award funds to $100,000 from the traditional $50,000, which allowed grantees to receive $10,000, $5,000, or $2,500 grants. The projects these grants will fund serve a wide array of needs in Sussex County including support to those with food insecurity, at-risk children, literacy and education, and services for children with physical and intellectual disabilities.
"After this difficult year, we know that many local nonprofits have realized an increase in the need for their services in Sussex County. Our Board of Trustees want to ensure these small organizations that serve our community in impactful ways are able to maintain and continue to expand their services to those in need," said Patti Grimes, executive director of the Carl M. Freeman Foundation.
The Carl M. Freeman Foundation commits its time, talent and treasure to facilitate, support and promote innovative community-based leadership and giving. We seek to honor our founders' legacies and passions by endorsing excellence and leveraging resources. Generally, we limit donations to communities where the customers, employees, and vendors of Carl M. Freeman Companies work, live, and play. Please visit www.carlfreemanfoundation.org for more information about the Carl M. Freeman Foundation.