Grants
The Carl M. Freeman Foundation supports our communities through advisory panel driven FACES grants twice a year. On occasion, capacity building legacy grants are also awarded.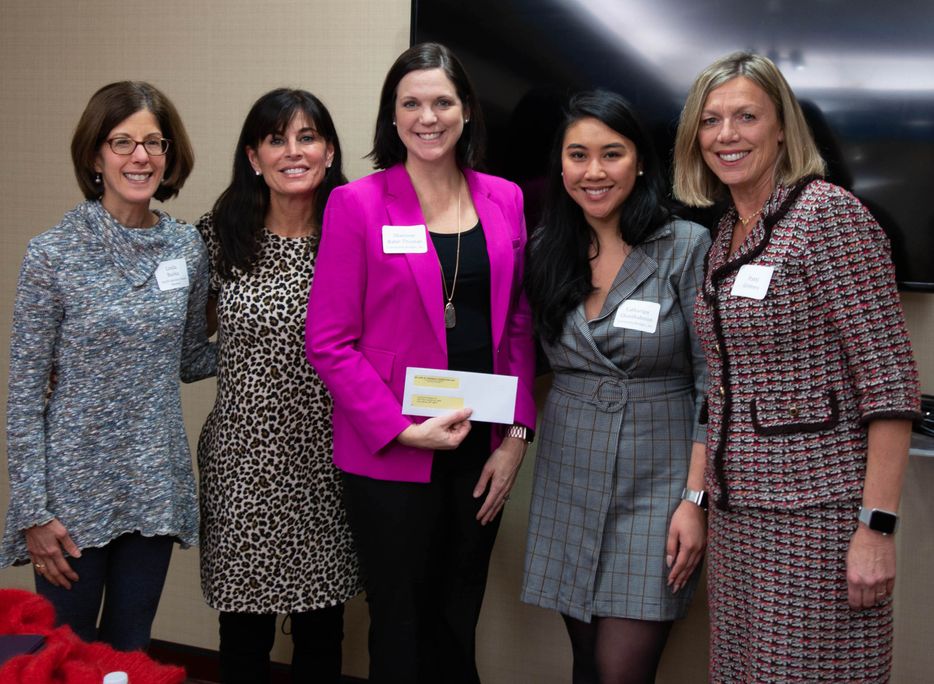 The FACES (Freeman Assists Communities with Extra Support) program is designed to find and fund the smaller, overlooked projects in our neighborhoods – and our grants are limited to nonprofit organizations with operating budgets of $500,000 or less in Sussex County, DE, or $750,000 or less in Montgomery County, MD. Founded in 2000 in Delaware, FACES stands for "Freeman Assists Communities with Extra Support."
more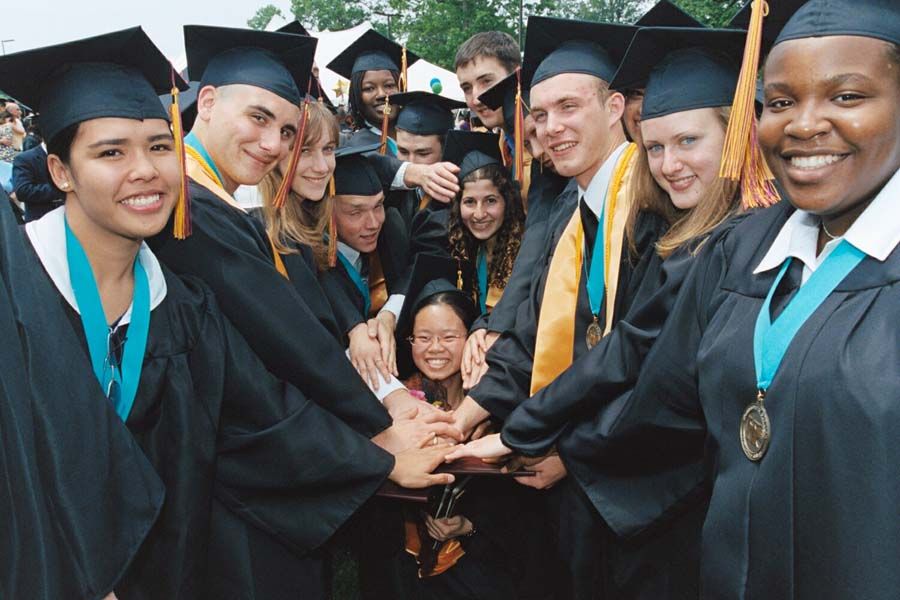 Occasionally the Carl M. Freeman Foundation offers unique funding opportunities to organizations in which the Foundation has special relationships. Generally, recipients of these grants have been invited to apply or are awarded legacy grants in honor of Freeman Family members. Legacy grants are typically grants of $35,000 or more. Because of the unique nature of our legacy grants, we do not generally hold an open application process.
more
HAVE A QUESTION?
Fill out the form below for grant information.